As we eagerly await the arrival of Cosmoprof 2023, the world's leading beauty trade show, Hollyren is excited to announce our participation in this highly anticipated event. Established in 1967, Cosmoprof has become one of the most prestigious and influential beauty and hair exhibitions in the world, attracting attention from industry professionals around the globe. The first exhibition of Cosmoprof 2023 will take place in Italy from March 17th to March 20th.
As a globally renowned OEM and ODM factory for eyelash products, Hollyren has been invited to participate in this year's Cosmoprof exhibition in Italy. Upon receiving the invitation, Hollyren actively coordinated with the exhibition organizers to plan and confirm their booth location in Hall 34-c5 for the exhibition.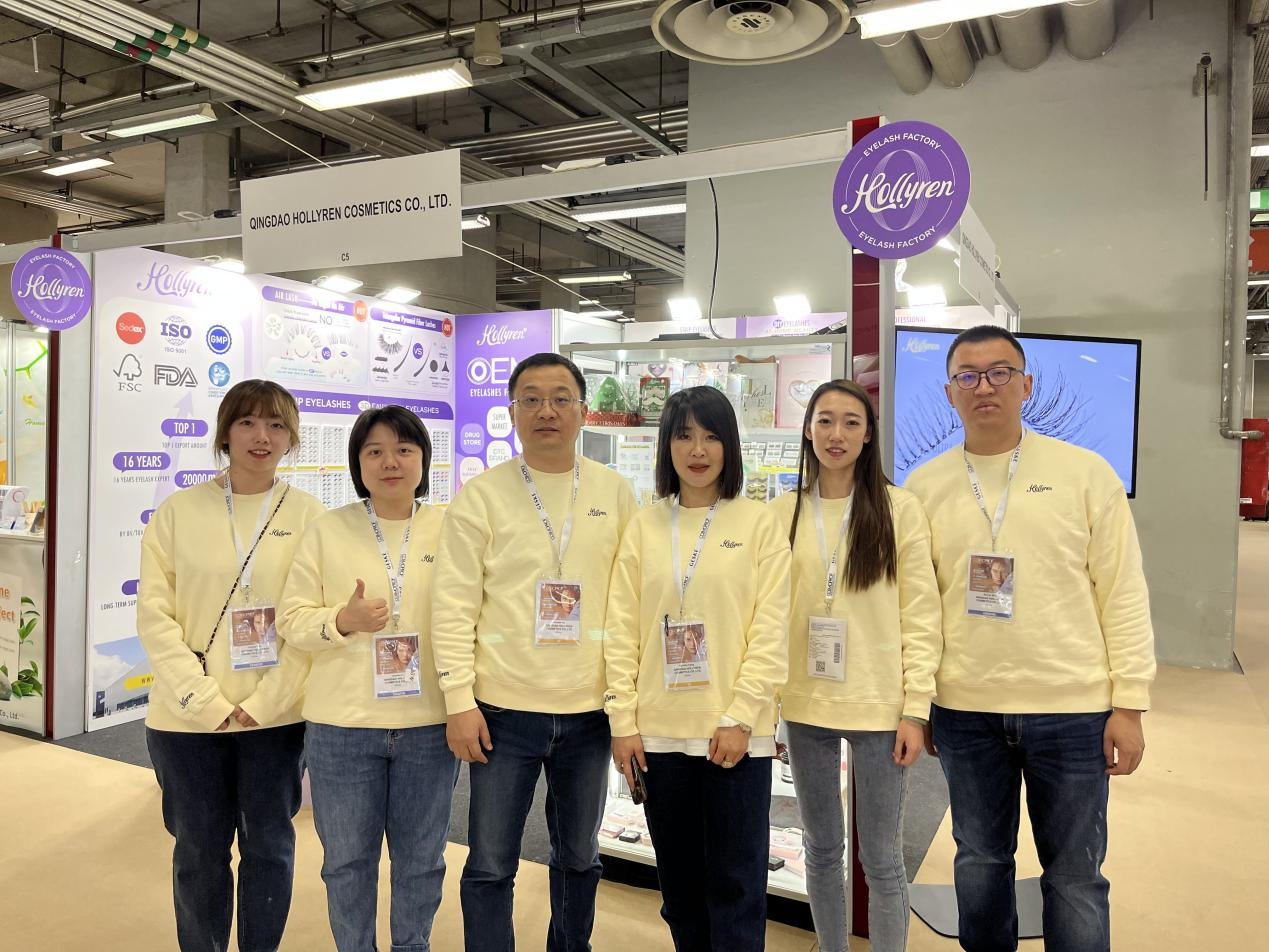 To showcase our company's capabilities and provide visitors with a better understanding of our operations, Hollyren has prepared a detailed introduction to our factory, including information on our establishment, factory size, and production qualifications. In addition, our exhibition team has prepared hundreds of personalized eyelash samples to meet the needs and aesthetic preferences of visitors from different countries and regions.
Over the past few years, there has been a growing demand for comfortable false eyelashes around the world, and traditional materials are no longer able to meet customers' needs. Recognizing this global pain point, Hollyren's product team has actively iterated on lash stem materials and conducted extensive testing to develop our ultra-soft stem lashes. Compared to traditional false eyelashes, our lashes have a softer, more flexible stem that conforms perfectly to the curvature of the eye, providing a comfortable and natural look. At the exhibition, we will be offering our ultra-soft stem lash samples for visitors to try on and experience for themselves.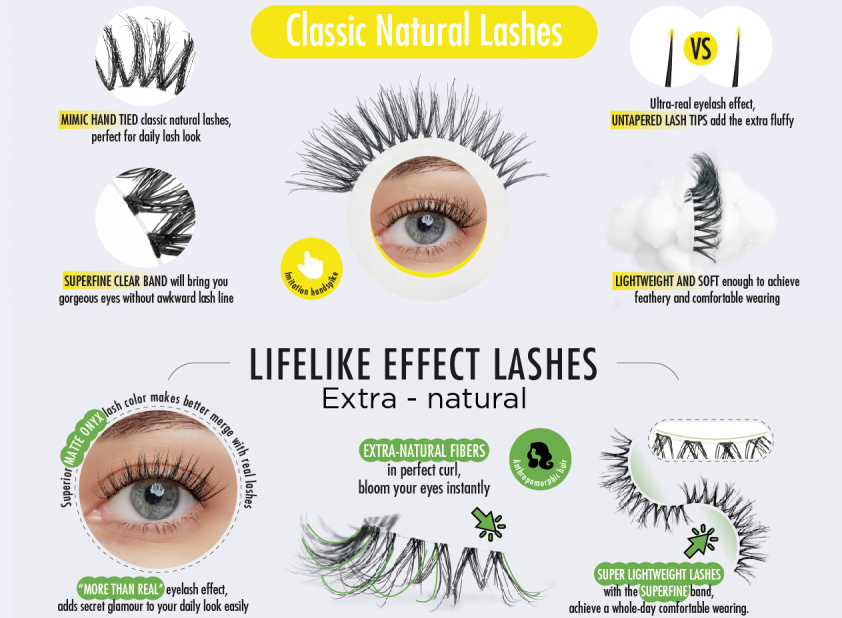 In addition to our ultra-soft stem lashes, we also brought along some of our most promising new products of the year: the Superior Super Soft Lashes and the Triangle Silk Lashes. The Superior Super Soft Lashes focus on iterative innovation in the material and tip, using new three split tips materials to create a light and natural-looking effect with fluffy and flat brown tips.
The Triangle Silk Lashes feature a triangular-shaped bottom for stronger stability and longer-lasting sharpness, providing a softer and more comfortable feel to meet women's needs for lash comfort and stability.
With this grand event, Hollyren will continue to uphold its values of "integrity, pragmatism, customer-oriented, innovation, altruism, and continuous improvement" to create value for global eyelash industry practitioners, empower industry development, and lead the global beauty industry.
BACK TO THE LIST