For two days in the beginning of September 2019, employees at Hollyren worked together to raise money for various charities. The 150 employees organized a highly effective fundraising campaign to support Tong Xing Zhi Jia, a group home and boarding school for developmentally, mentally, and physically disabled children.

The "Big Day of Giving" charity event brought in over $20,000 specifically meant for the non-profit organization's benefit. It was presented to Xu Mingzhe, Tong Xing Zhi Jia's head of operations.
The care center and school provides homes and a free education for many children who come from the surrounding region in Qingdao. They have physical disabilities, Down syndrome, autism, and other similar conditions affecting their lives.

These things make it difficult for them to assimilate into standard school. Here at Tong Xing Zhi Jia, they receive the special attention they need to flourish personally and educationally. The goal is to nurture not only their minds and bodies but also their hearts through care, compassion, and commitment.
Each child gets the care they need to do their best. They receive rehabilitation services as needed, too. All of this attention and high-quality services cost money, however. The families of the children do not need to pay for any of it. The Xu family funds the entire center through fundraising campaigns and charitable giving.
Hollyren's employees were proud to put forth such a great effort and raise the $20,000 for Tong Xing Zhi Jia's needs. The money helped to buy refrigerators, water dispensers, air conditioning units, computer equipment, as well as staples like rice, flour, oil, and fruit for the kitchen.
The kindness of the workers did not stop with raising money. Many spent the day at the center learning about the good work it does for the children of the community. They played games and spoke with dozens of the kids to get a personal glimpse into how the fundraising will help.
The "Big Day of Giving" provided much-needed supplies to the children's home and school, but it also helped the employees at Hollyren understand the importance of helping the community. Taking part in volunteer work underlines the value in reaching out to help others achieve their goals.
Hollyren is proud to do its part to help these wonderful children live happier, healthier lives with more educational opportunities than before. We stand firm in our commitment to doing our part to assist the community whenever possible.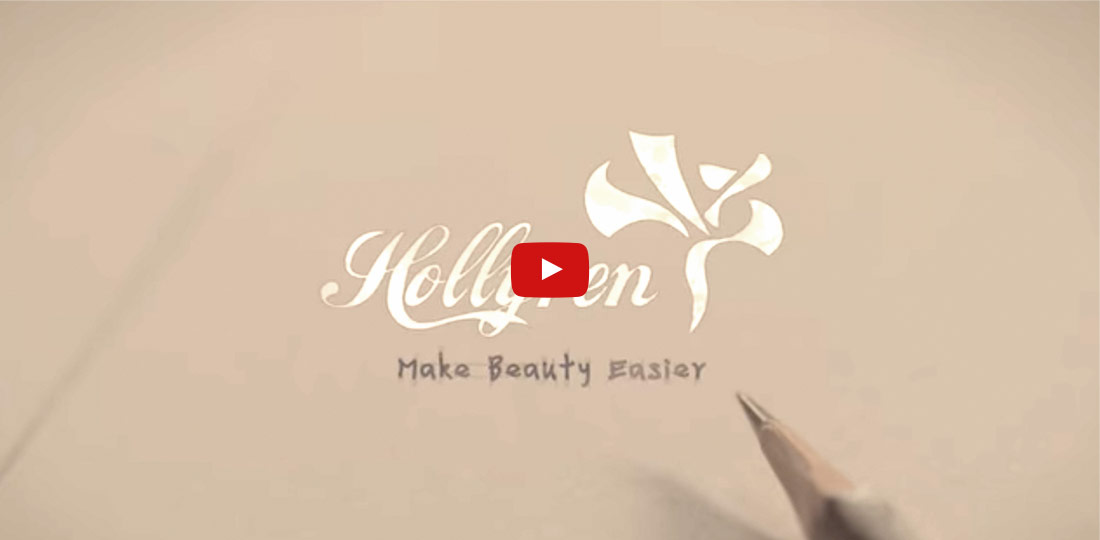 BACK TO THE LIST